TSG provides confidence to organisations, ensuring quality whenever they change or replace their IT and Business systems. Our specialist Quality Engineers provide assurance and testing throughout, to make change happen, safely and predictably
We've been in business since 2002, during which time…

Banking, Financial Services and Insurance

Technology, Media and Telecoms

Government, Regulators, Healthcare, Education

Consumer Retail and Leisure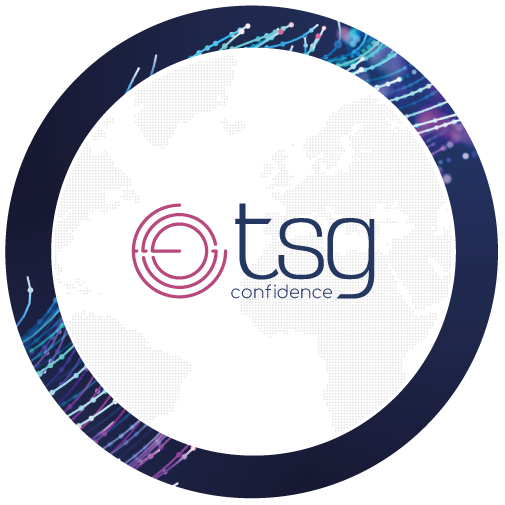 TSG Confidence – our hallmark of quality, underpins our approach to give you the confidence to go live
From Easy Engagement to Positive Legacy Exit, TSG Confidence brings together the Industry's best People, Practice, Standards, and a Body of Knowledge rooted in many years of experience with multiple clients.
TSG Confidence allows us to "get in, get a grip and get going" whenever we mobilise, ensuring we hit the ground running and remain effective throughout client engagements.
Our clients get the benefit of our specialist industry experience and practice, across delivery lifecycles and technologies, founded in real world, proven capability. Our approach means commercial and legal engagement with us is straightforward, seamless and rapid, so that we can get on with the things that matter to you.
TSG Confidence leaves you in a better place than we found you, the positive legacy from working with TSG.
Our Purpose: To give our clients the confidence to go live
Empowering and nurturing our software quality engineers to deliver maximum client satisfaction every time

Our Vision
Striving for a bug free world

Our Mission
Software Quality Engineering, from smart people for smart people, to get you up and running safely

Our Values
– Moral Courage​
– Be Your Authentic Self​
– Dedication​
– Integrity

Algorithmic bias is not an error, but a systemic fault that's rooted in the way algorithms work. In general, the more...
read more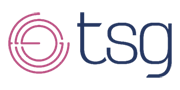 Our shared values and sense of purpose underpin what and how we give our clients the confidence to go live. I am humbled and impressed by our smart business professionals. I think you will be too.
Mark Watson
CEO

Contact Us
Telephone : 0207 469 1500
Dawson House,
5 Jewry Street,
London,
EC3N 2EX
United Kingdom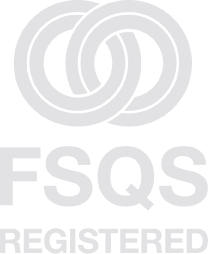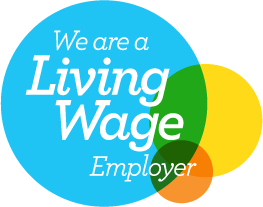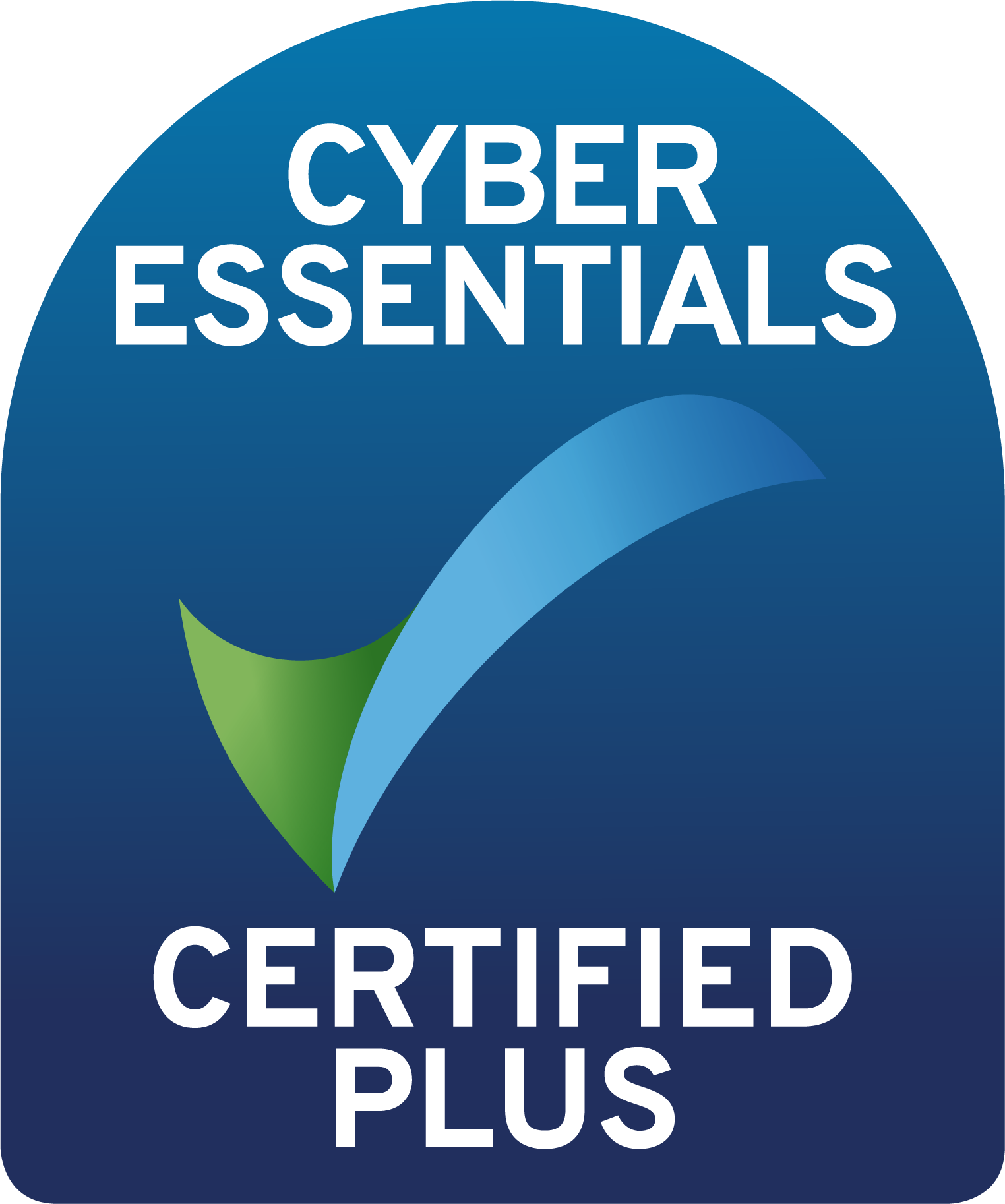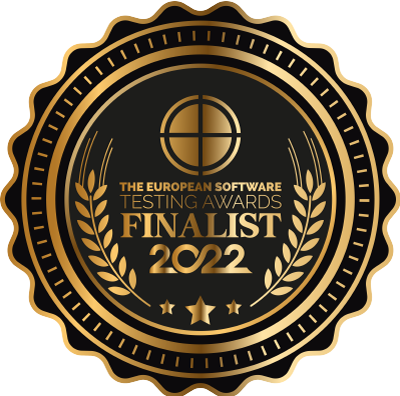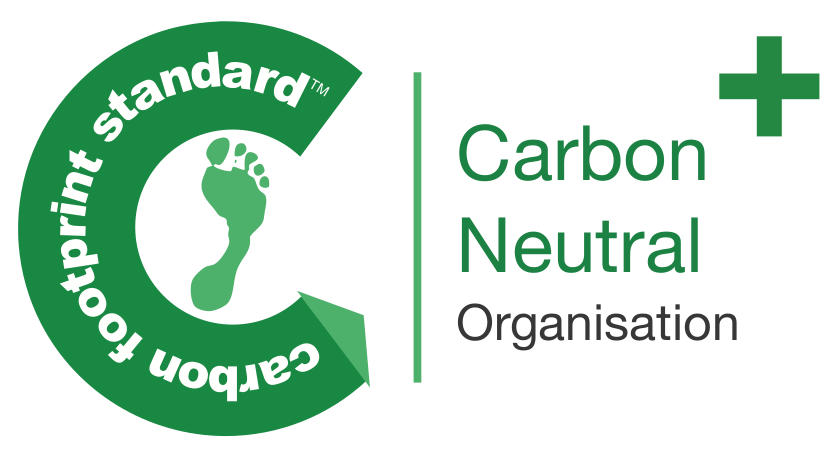 Copyright © 2023 -TSG Assurance Holdings All Rights Reserved