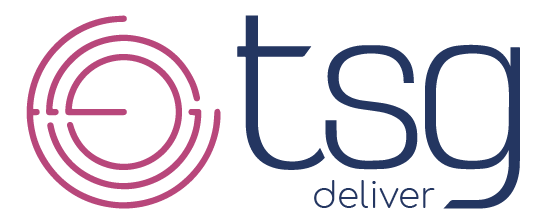 Test, assurance and quality engineering, development and support – Whatever you need, Whenever you need it
TSG Deliver supports your organisation across all quality engineering, assurance and testing activities.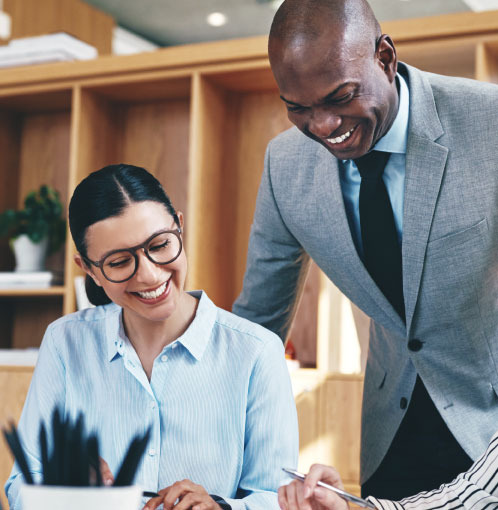 TSG Deliver in action
We deliver everything from small-scale projects through to major strategic change programmes.
We can work alongside your team and other suppliers, or take full responsibility for all testing, migrations and other activity. From individual to team support, through to full managed services, TSG offers a range of commercially flexible and adaptable options, designed to meet your requirements.
Our team of professionals operate at board level, with specialists, or regular managers, offering practical testing and other activities, on a permanent, temporary or interim basis.
Around 100% of our professionals are employed by TSG, but the TSG ecosystem means we can access experts we know and trust whoever or wherever they are.
The curation, management and protection of data and test assets, plus compliance and wider cybersecurity concerns are also key aspects of our testing and change delivery provision.
You may also benefit from TSG Advise for optimising all aspects of our approach, method and execution; TSG Enable for ensuring the right environments, data and tools are in place; and TSG Assure to provide delivery and quality assurance.
Why TSG
Recognition from founders, boards, and investors for the positive difference we make
Sector specialists for maximum impact and rapid deployment
Commercial flexibility and execution
TSG's ecosystem draws on alliances with specialist firms and professionals from around the world, to offer responsive and scalable solutions for multiple sectors and technologies.
'Giving you the confidence to go live'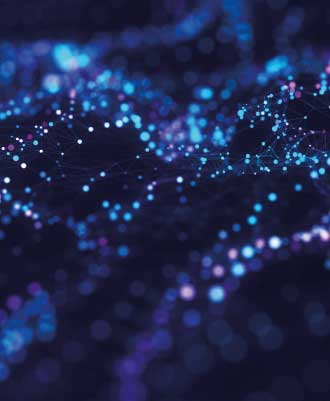 Contact Us
Telephone : 0207 469 1500
Dawson House,
5 Jewry Street,
London,
EC3N 2EX
United Kingdom
Copyright © 2023 -TSG Assurance Holdings All Rights Reserved