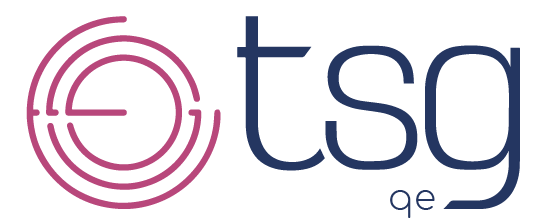 Automated testing and quality engineering that delivers fast results
TSG QE, from quick test automation, through industrial automation, to quality engineering, we provide the strategy, leadership, management and execution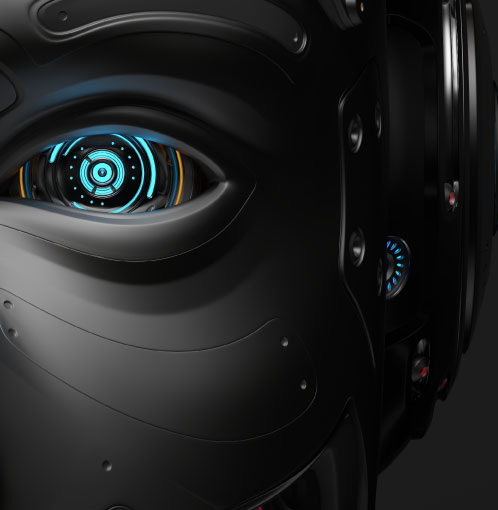 TSG QE in action
Not just automated testing, but a great way of bringing flexible quality engineering practices to your organisation. We employ the latest methods and technology, including state-of-the-art AI tools, ensuring everything works together, seamlessly.
Greater automation in dynamic testing, coupled with quality assurance activities earlier in the lifecycle helps drive the pace and quality of outcome.
Our automated testing is more far-reaching and flexible than you'd normally find. Covering everything from small-scale automation, through to major frameworks, along with "disposable" quick tests, for implementation validation perhaps, and everyday repetitive tests.
As well as undertaking the actual testing we provide advice on frameworks and strategic approaches. Our aim is to leave your business in a better place than we find you. You may want to consider other services such as TSG Enable to prepare for wider change, and TSG Deliver to make it happen.
Why TSG
Recognition from founders, boards, and investors for the positive difference we make
Sector specialists for maximum impact and rapid deployment
Commercial flexibility and execution
TSG's ecosystem draws on alliances with specialist firms and professionals from around the world, to offer responsive and scalable solutions for multiple sectors and technologies.
'Giving you the confidence to go live'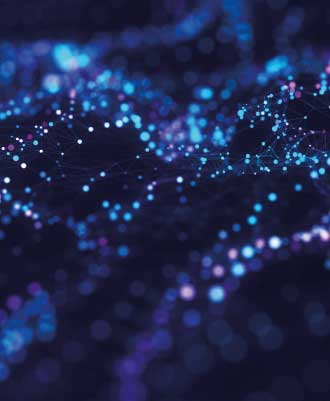 Contact Us
Telephone : 0207 469 1500
Dawson House,
5 Jewry Street,
London,
EC3N 2EX
United Kingdom
Copyright © 2023 -TSG Assurance Holdings All Rights Reserved