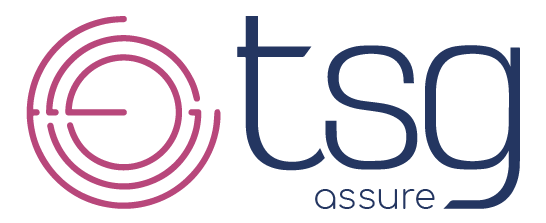 Delivery Assurance and Quality Assurance consulting for organisations and projects
TSG Assure, Sometimes you need outside help to understand what is going on in your organisation, provide confirmation of your understanding, or validate an approach or decision. Sometimes you need help to resolve a situation, quickly. Sometimes you just need advice and guidance.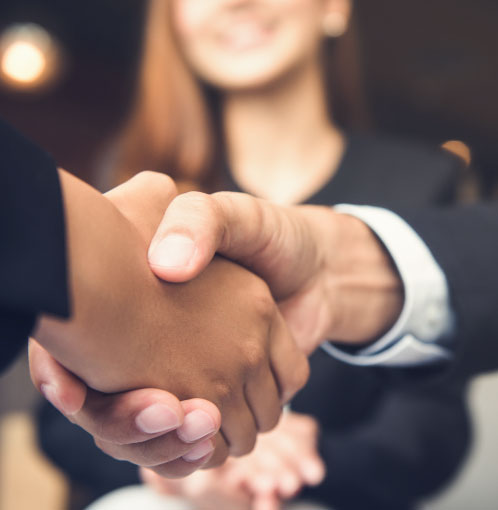 TSG Assure in action
We draw upon extensive experience and expertise to help you understand what is going on in your business, what your options are and what approach to take, then support you in the execution.
Working closely with you, we utilise a comprehensive range of advisory and consulting services that provide systematic delivery and quality assurance for your project, programme, portfolio, or end-to-end solution delivery.
From whole lifecycles and organisations to individual projects or problems, we can identify and resolve practical issues, while building confidence in delivery capability with data and measurement that informs us and speaks to all stakeholders.
Many of our professionals originally came from the client-side, giving us extensive experience, empathy and understanding that can make the difference to the success of your business.
Once we have helped you identify what is required, the next step is often TSG Enable, to ensure that the building blocks of successful delivery are in place. This can then be followed by TSG Automate (for automation of testing and other tasks) plus TSG Deliver, for accessing the human capability required to succeed.
Why TSG
Recognition from founders, boards, and investors for the positive difference we make
Sector specialists for maximum impact and rapid deployment
Commercial flexibility and execution
TSG's ecosystem draws on alliances with specialist firms and professionals from around the world, to offer responsive and scalable solutions for multiple sectors and technologies.
'Giving you the confidence to go live'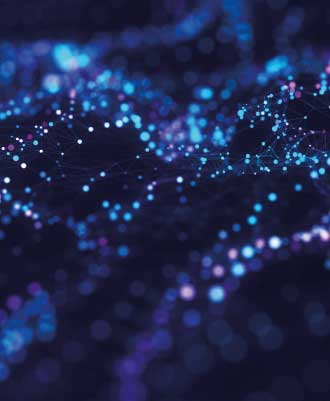 Contact Us
Telephone : 0207 469 1500
Dawson House,
5 Jewry Street,
London,
EC3N 2EX
United Kingdom
Copyright © 2023 -TSG Assurance Holdings All Rights Reserved