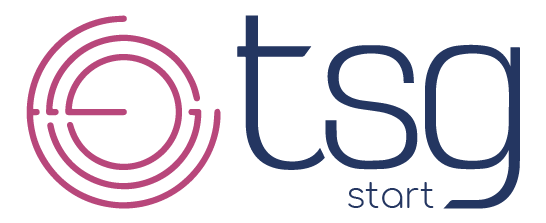 Tech services for startups to give you flexibility in execution and growth
TSG Start
gives you a breadth of cost-effective and efficient options to get live and stay live.
When start-up budgets and resources are tight, you need a small-scale, agile approach, that doesn't compromise quality, so we offer a range of Quality Engineering, Assurance and Testing products to draw upon as required.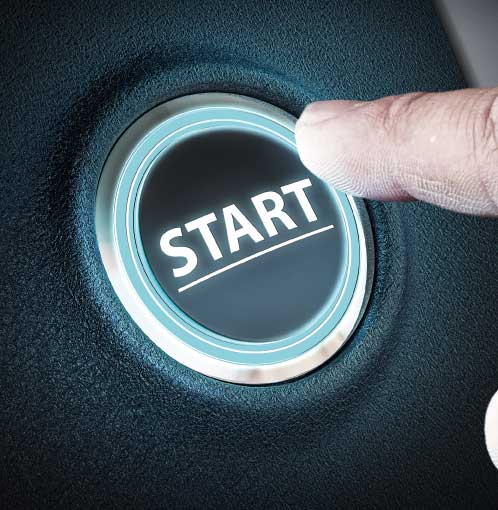 TSG Start in action
Getting your technology delivery started with flexible, value-driven solutions, and the option of moving to larger-scale or long-term solutions later.
We help with planning, scripting, executing, leading, managing, and enabling Quality Engineering, testing and QA activities, manual and automated, to assure the quality and completeness of your output. It is a "pick and mix" of capability to support you.
And as your business matures,you can add other services like TSG Automate, for CI/CD and automated testing, TSG Deliver for technical and human resources, from resource augmentation to managed services, and  TSG Assure for delivery and quality assurance capability.
Why TSG
Recognition from founders, boards, and investors for the positive difference we make
Sector specialists for maximum impact and rapid deployment
Commercial flexibility and execution
TSG's ecosystem draws on alliances with specialist firms and professionals from around the world, to offer responsive and scalable solutions for multiple sectors and technologies.
'Giving you the confidence to go live'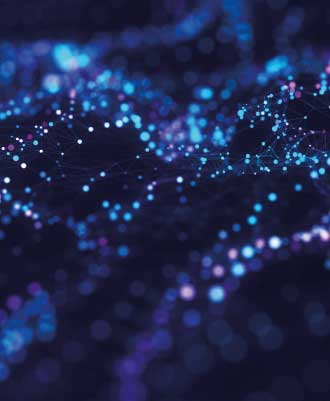 Contact Us
Telephone : 0207 469 1500
Dawson House,
5 Jewry Street,
London,
EC3N 2EX
United Kingdom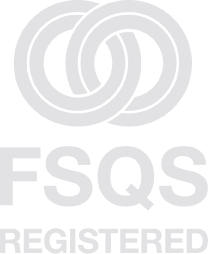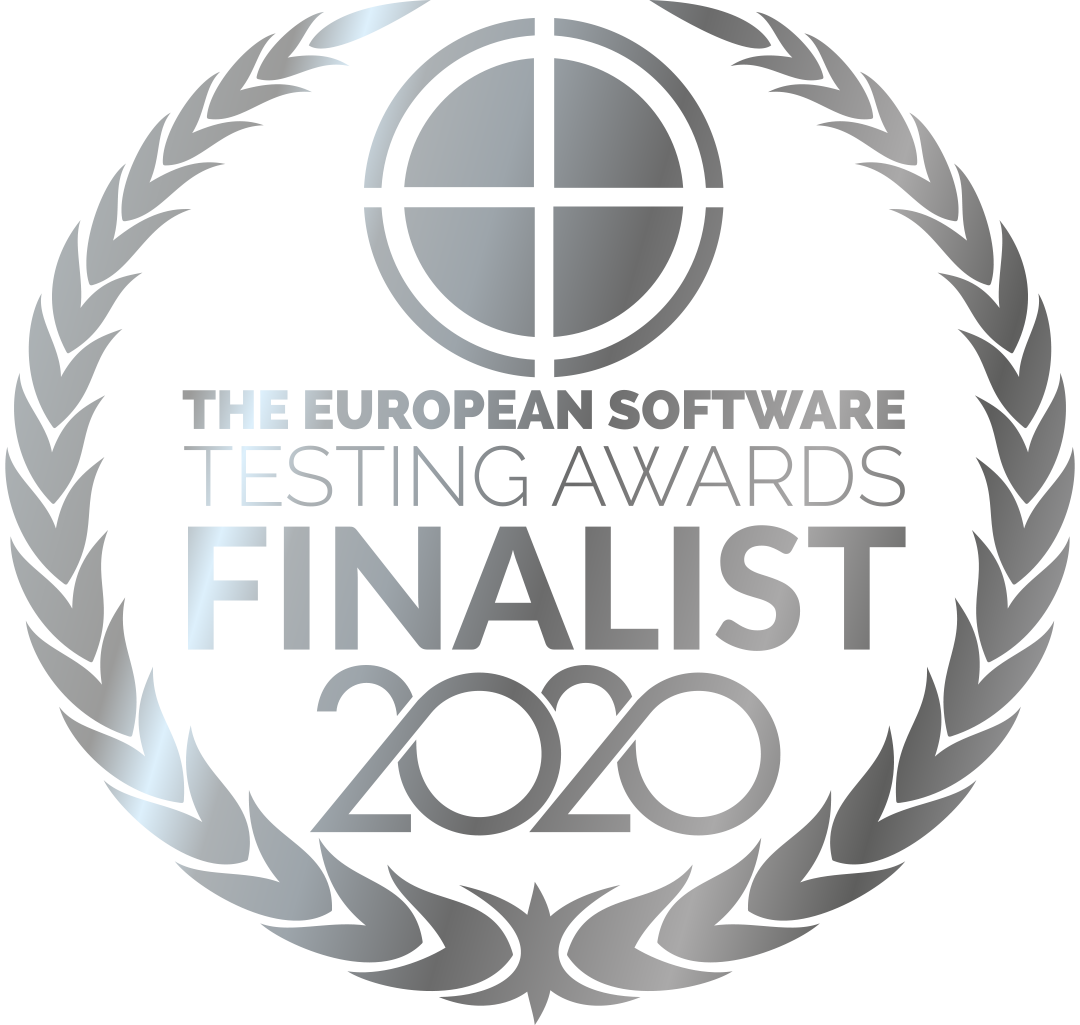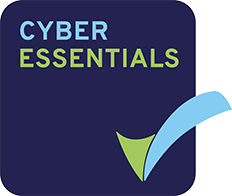 Copyright © 2021 -TSG Consulting All Right Reserved